43 Locations. 100% Farm Fresh.
Our Food Tastes Fresh Because It Is Fresh.
Though many more Barberitos have opened since our founding, our food is exactly how it's always been: fresh, locally sourced and made-to-order. Delicious doesn't happen by accident. So we ensure that farm-fresh taste by actually working with local farmers and suppliers.
Our chicken have no-added hormones. Our cheese and sour cream are 100% natural. And we don't use any added preservatives or fats. That's why you won't find a microwave or freezer in any of our locations. And it's why when we say "fresh," we mean "really, incredibly, unbelievably fresh."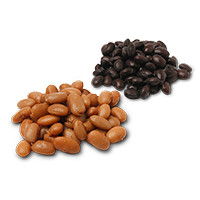 High in fiber, rich in antioxidants, seasoned to perfection, cooked in-house daily. Vegan friendly & gluten free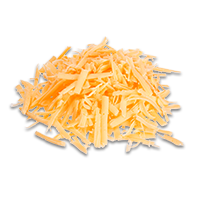 All natural, no preservatives, hand-shredded daily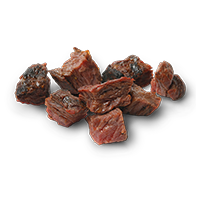 Pasture raised beef, 100% sirloin flap meat, char-grilled and marinated daily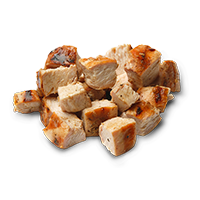 Fresh, all natural, hormone-free, skinless white breast meat, char-grilled & marinated daily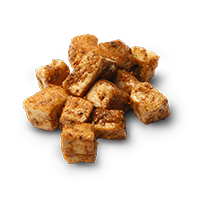 Vegan, rich in calcium, proteins and iron, sauteed & marinated daily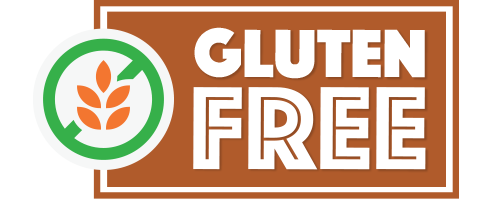 Hand-cut, produced using stone ground white corn, prepared hourly in trans-fat free oil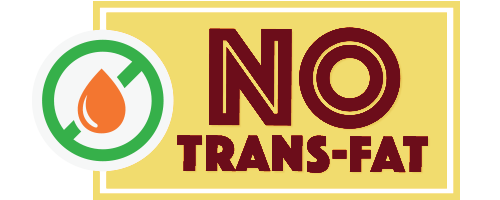 Made with premium grade flour, corn and ingredients
Smashed fresh daily with fresh Hass avocados and packed with vitamins and nutrients. No pulp here!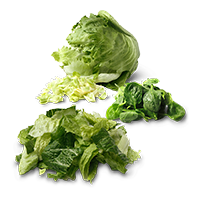 Fresh spinach, romaine and iceberg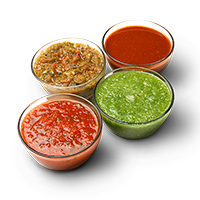 Hands down, the best. Heavy D Salsa, Tomatillo & Smoked Chipotle Hot Sauce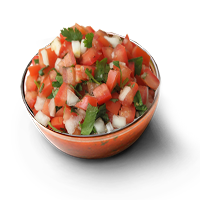 Prepared daily with fresh, hand-picked tomatoes, cilantro, onions & jalapenos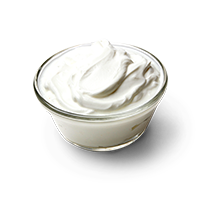 Rich and creamy, 100% natural with no additives, preservatives or artificial growth hormones.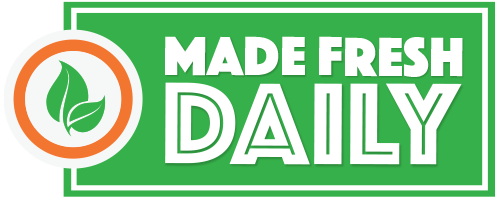 AS FOR SPICES:
Personally selected by Heavy D himself from all over the world…